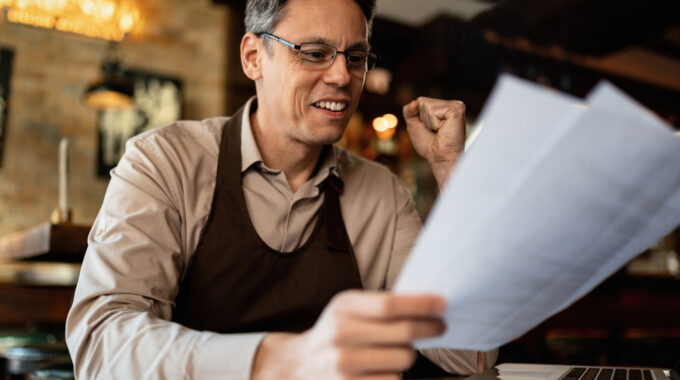 New pandemic recovery funds available for New Mexico businesses
Good news for New Mexico businesses: New pandemic recovery funding is available!
This morning the New Mexico Alternative Funders hosted a timely program, Small Business Recovery Loan Fund: Eligibility and How to Apply, with speakers Daniel Schlegel, Small Business and Entrepreneurship Advisor with Gov. Michelle Lujan Grisham's Office, Marquita Russel, CEO of New Mexico Finance Authority, and Adam Johnson, Chief of Program Operations with New Mexico Finance Authority.
The $400 million program provides low-interest rate loans to businesses that experienced financial hardship due to the public health order resulting from the COVID-19 pandemic.
The three-year loans may be used for a variety of expenses, do not require personal guarantees or collateral, and have no payments for the first year.
Applicant eligibility requirements include:
A New Mexico business that has closed or reduced operations due to the public health order, and
Had annual gross revenue of less than $5 million as determined by its 2019 federal income tax return, and
Experienced a 30% decline in monthly gross receipts or monthly revenue in April and May of 2020 as compared to the same months in 2019.
The PowerPoint deck from today's presentation is available here.
Watch the recording of today's presentation here.
Contact me today for help navigating the maze of pandemic assistance funds available to New Mexico businesses. We specialize in supporting businesses in crisis.