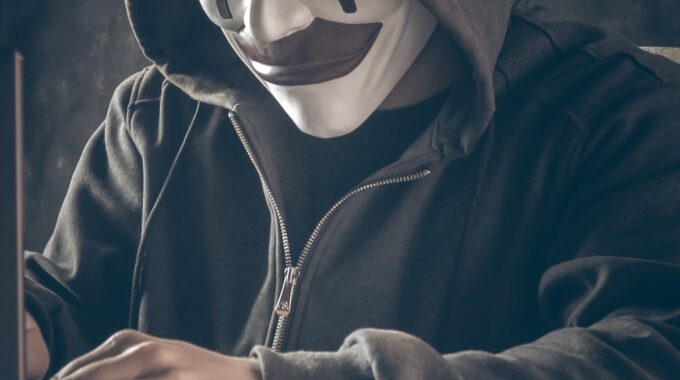 A Fresh Scam – Claim You Are Infringing on a Copyright
It is always "fun" and "interesting" when I run across a new scam / virus email and thought I would share with you a new one that arrived yesterday. This one was delivered via my website which requires you to be at least partially human to send me anything.
This person claimed that my website was using their copyrighted photos. Allison Rae developed my website and I knew she had paid all the fees for the images on my website. But you never know, a mistake could have been made, but I didn't believe it.
So I checked with the best internet support on earth at Southwest Cyberport and they confirmed that the message was a scam intended to get me to download something BAD. Southwest Cyberport further explained:
Hey Craig,
Your gut instinct is correct, this is not a legitimate thing. Funnily enough, we get them targeted toward us for things on swcp.com. Just disregard. If ever you WERE dealing with a legitimate situation like this, you'd be getting actual court documents served to you, not a random email threatening you in to action of some kind.
So there you have it. Fraudsters will try lots of real sounding stuff so please be careful.
Craig Dill
============
For those of you who are curious, here is the original scam message:
From: Kanjana
Subject: [Message from CraigDill.com]
Message Body:
Hello!
My name is Kanjana.
Your website or a website that your organization hosts is infringing on a copyright protected images owned by me personally.
Check out this report with the links to my images you utilized at craigdill.com and my previous publication to find the evidence of my copyrights.
Download it right now and check this out for yourself:
<>
In my opinion you've intentionally violated my rights under 17 U.S.C. Section 101 et seq. and could possibly be liable for statutory damage of up to $120,000 as set forth in Section 504 (c)(2) of the Digital millennium copyright act ("DMCA") therein.
This letter is official notice. I demand the removal of the infringing materials referenced above. Please take note as a service provider, the Digital Millennium Copyright Act requires you, to remove and terminate access to the copyrighted materials upon receipt of this letter. If you don't cease the use of the aforementioned infringing materials a court action will likely be initiated against you.
I do have a good belief that use of the copyrighted materials referenced above as allegedly violating is not authorized by the copyright owner, its legal agent, as well as laws.
I swear, under penalty of perjury, that the information in this message is correct and that I am currently the copyright owner or am certified to act on behalf of the proprietor of an exclusive and legal right that is presumably violated.
Sincerely,
Kanjana Schwarz
09/22/2021