Craig Dill
If your business is in a pickle, call Dill. Craig does rapid remediation of business problems ranging from sales and operations to financial structure, fraud and bankruptcy. Because he does what other people won't – address the conflict that's causing the problem.
Craig loves getting his hands dirty digging into ugly business problems. Sometimes the problem is theft or embezzlement. Sometimes the problem is growth, or people, or systems. Whatever the issue, he gets positive results in seemingly impossibly contentious situations.
His clients span industries and sizes, and he acts as a hands-on, interim CFO/CEO/COO to keep their businesses running, trains new staff, streamlines processes to make things work. And as a Certified Fraud Examiner and bankruptcy trustee, he has the ability to quickly identify, assess and implement solutions.
Craig Dill & Associates also builds leadership teams so they can focus on what is most important to the business, while enhancing their ability to deal with today's problems.
"We embrace constructive conflict, uncover your business' core values, build shared values and develop strategies for success," he says.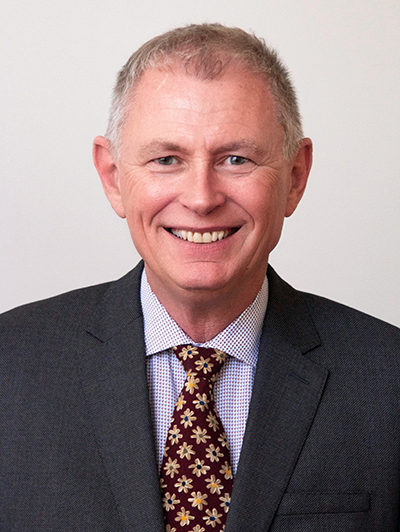 In a pickle?
Awhile back I had a rather gnarly professional issue. Being in a pickle, I knew just who to call, Craig Dill of course. And, he had the guidance I needed. Thanks Craig!
~ Priscilla Dakin, Dakin Business Group