Craig Dill
If your business is in a pickle, call Dill. Craig does rapid remediation of business problems ranging from sales and operations to financial structure, fraud and bankruptcy. Because he does what other people won't – address the conflict that's causing the problem.
Craig loves getting his hands dirty digging into ugly business problems. Sometimes the problem is theft or embezzlement. Sometimes the problem is growth, or people, or systems. Whatever the issue, he gets positive results in seemingly impossibly contentious situations.
His clients span industries and sizes, and he acts as a hands-on, interim CFO/CEO/COO to keep their businesses running, trains new staff, streamlines processes to make things work. And as a Certified Fraud Examiner and bankruptcy trustee, he has the ability to quickly identify, assess and implement solutions.
Craig Dill & Associates also builds leadership teams so they can focus on what is most important to the business, while enhancing their ability to deal with today's problems.
"We embrace constructive conflict, uncover your business' core values, build shared values and develop strategies for success," he says.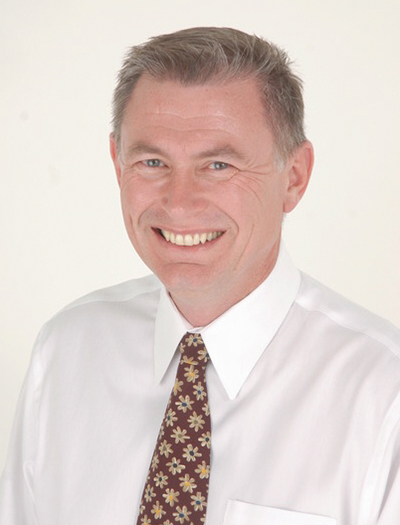 Jacqueline Gould
Jacqueline is an associate of Craig Dill & Associates helping individuals and organizations create new paths to success. She brings over thirty years of management experience to her work as an organization development consultant, learning and development facilitator, succession plan developer, and coach. She founded VisAct Process Management, a consulting firm, in 1999 and specializes in The Advantage, conflict strategies, succession planning programs, learning strategy, employee engagement / retention and transition coaching.
Armed with her experience as a COO which allows her to appreciate the trials that most businesses face, Jacqueline helps organizations build a workplace of leaders able to address their own challenges successfully while assisting them with their business and transition objectives. Her strengths lie in being able to see the big picture, surfacing and appreciating the needs and focus of end users, and working with them to create leading edge solutions that reflect today and address the future.
Experience in healthcare, retail, hospitality, technologies, not for profit, banking, insurance, utilities, construction, government, security and solar allows her to adapt to any industry quickly.
Jacqueline has a BA and MA in Sociology, and a M. Ed and an Ed. D pending in Adult Education. She has been a Quality New Mexico examiner and editor.
And when she is not working with clients, Jacqueline has her fingers busy as a fiber artist. Her creative time is spent knitting a southwest line of knitwear focused on the Zuni fetishes, making quilts for her great nieces, weaving on one of 3 looms or making jewelry. She enjoys teaching children to sew, knit or many other crafts in which kids love to get involved! Glue anyone?!